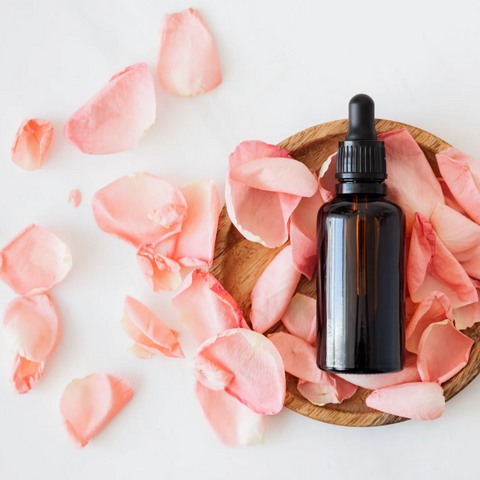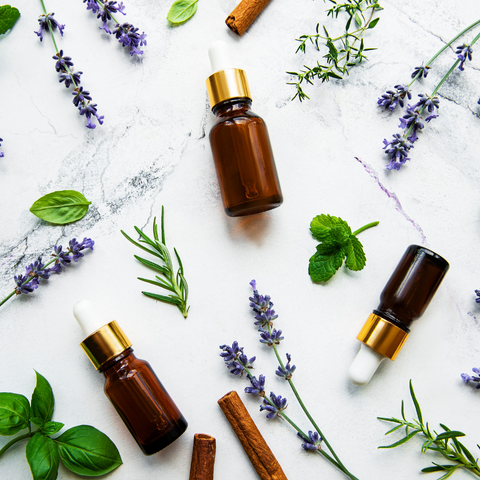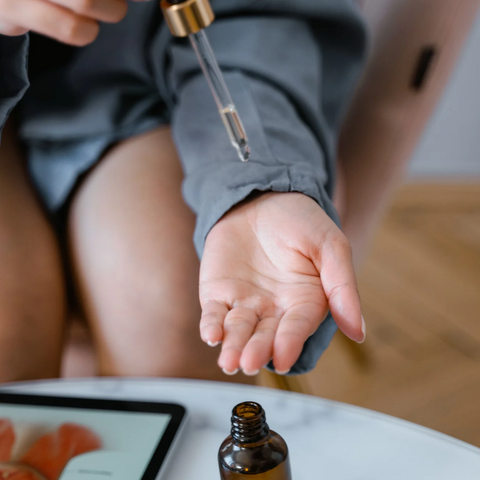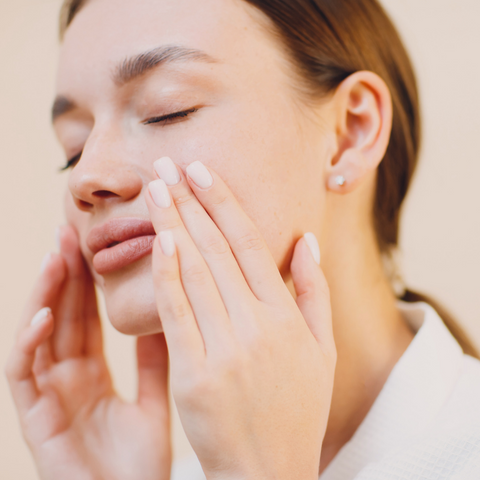 Flourish Farm Shop
Facial Oil Blending - Aromatherapy Workshop: Sun 21 Jan 23
We never thought that opening a farm shop here at Flourish would connect us with so many wonderful local, independent businesses. It's something we hoped would happen but the opportunity and desire to collaborate and support each other has totally blown us away. One such business that we are lucky to have found is the incredible Emma Kenny who runs Emma Kenny Massage Therapies. If you are on the lookout for a blissfully exceptional massage, she (and her team!) are the people to go to. By far away the best massage we've ever had. Emma has been practicing for 19 years and has 12 years experience as a Therapist at Neal's Yard Remedies.
On 21 January 2024 (2.30 - 5pm) we will be hosting a Facial Oil blending workshop here at the farm.
During the workshop you will be introduced to the world of essential oils and the alchemy that goes into creating these aromatic blends. What are facial oils so good for our skin? What is best for certain skin types and how best to apply them at home with a rejuvenating facial massage. You will learn how safely to blend and will be able to create your own bespoke facial oil to take home tailored specially to you and your skin type.
This would make an excellent gift idea for Christmas for someone special.
You'll leave floating away on all the things you've learnt with super nourished, dewy skin…exactly what we all need to beat the January blues.
Tickets are £65 each and limited to 12 participants.
Notes:
21 Jan 2024
The workshop will be 2.5 hours
Timings – 2.30pm – 5pm (ish)
Coffee/ Tea/ Water provided
Welcome cake biscuit provided
Please bring along a headband/ hairclip to keep hair off your face whilst learning the facial massage routine.