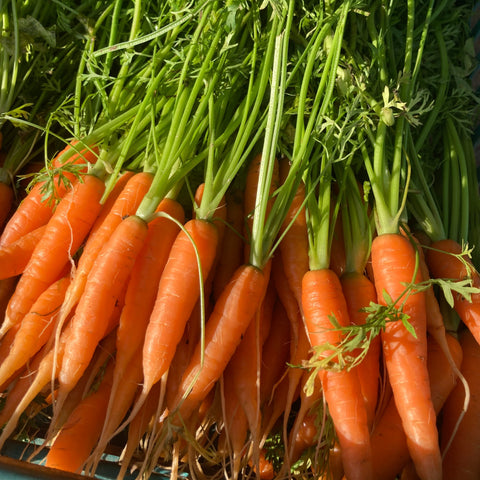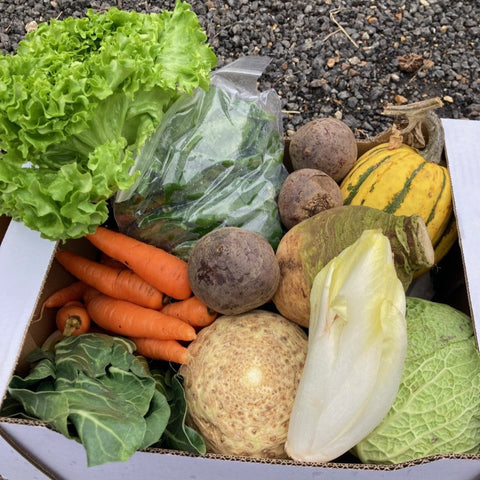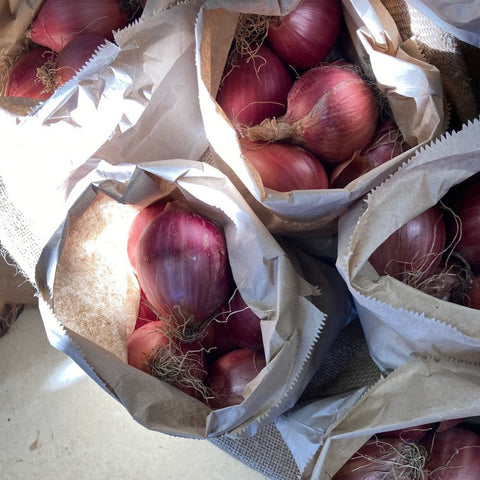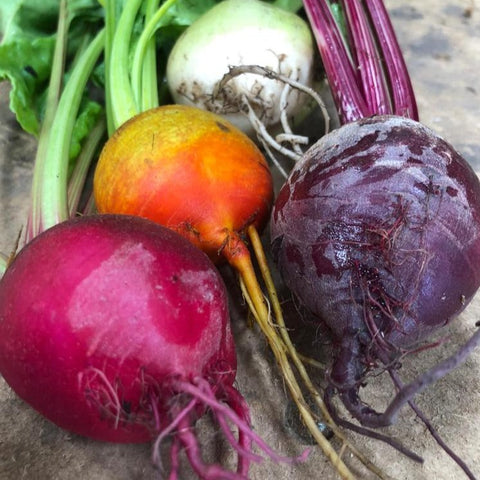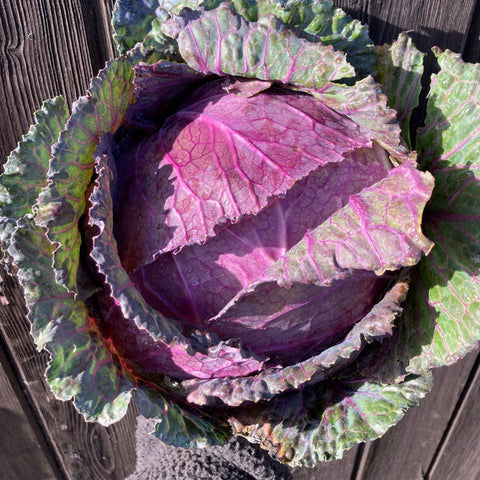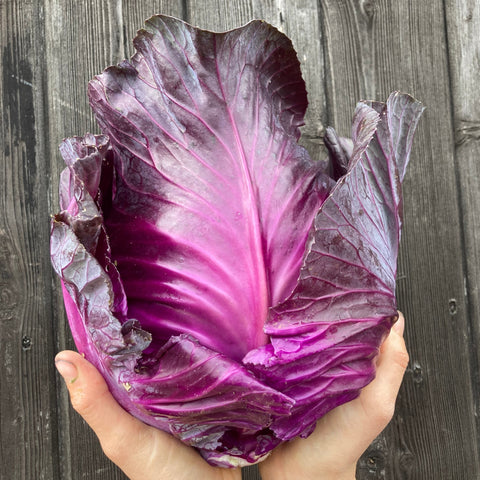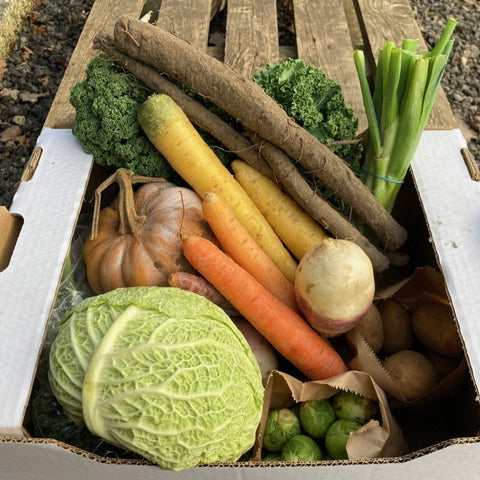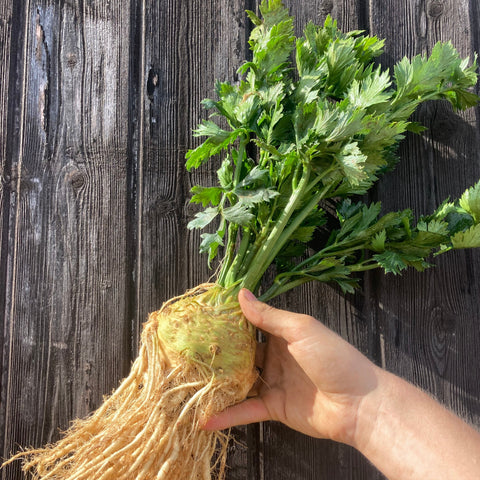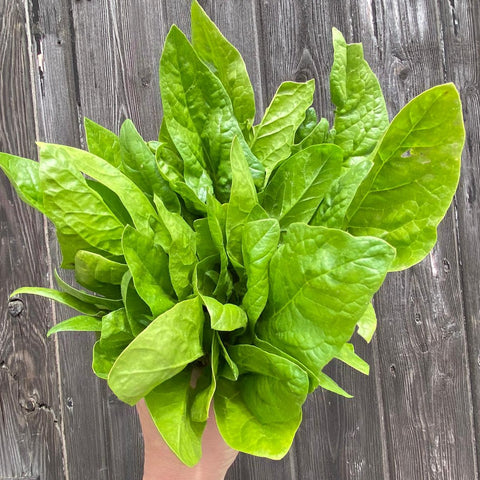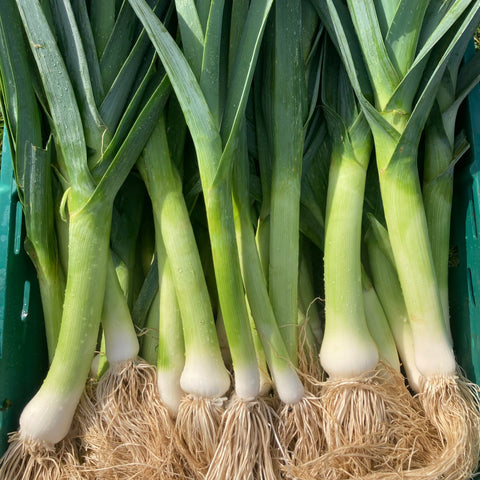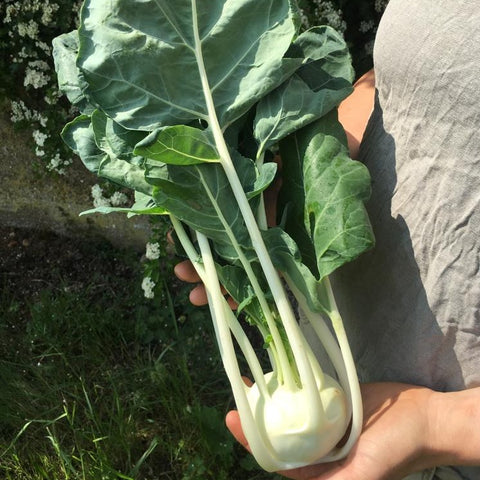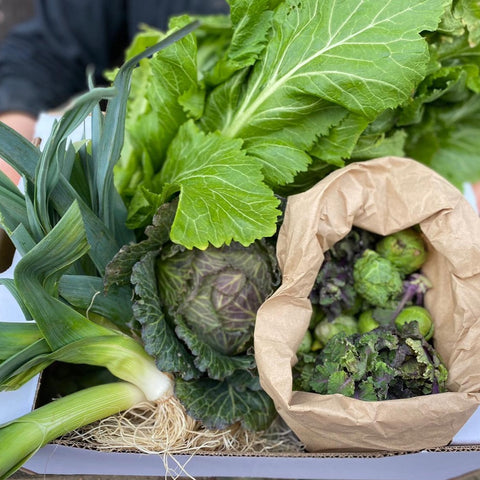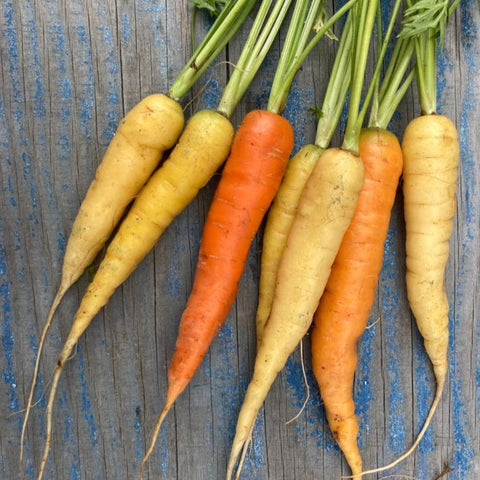 Flourish Farm Shop
Flourish Veg Box
Our boxes are available to pick up from our FARM SHOP (CB21 6BS) on a Friday, Saturday or Sunday - between.

Flourish Farm Shop opening times:
Fri 8.30 - 6pm
Sat 8.30 - 4.30pm
Sun 8.30 - 2pm
Or if you live our towards Saffron Walden you can now collect from THE REFILL BARN in Radwinter (CB10 2SP) on a Friday and Saturday 
Refill barn opening times;
Please make a note of the date you have selected and the times that the shop is open that day - there will be a collection sheet for you to sign when you collect.
Our boxes will have 9 amazing items and we will send you information on what to expect in your box each week as well as recipe ideas.
If you haven't been here before the address is:
OUR ORDER DEADLINE IS 5pm on WEDNESDAY for collection that same week (Fri, Sat or Sun).
***Please note we cannot make substitutions***