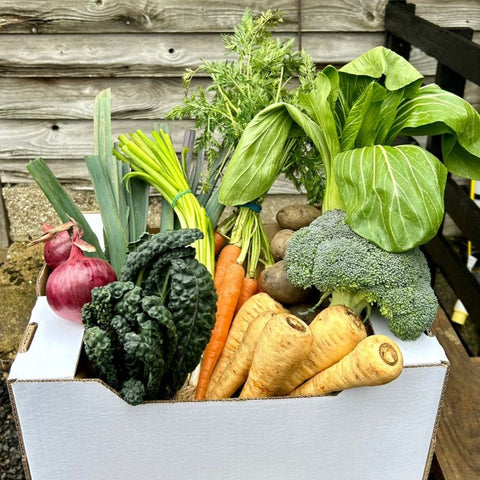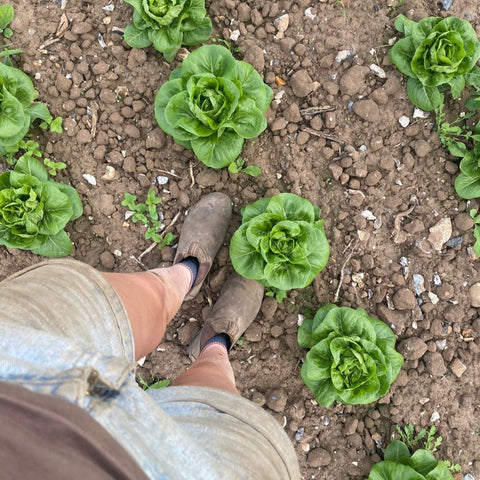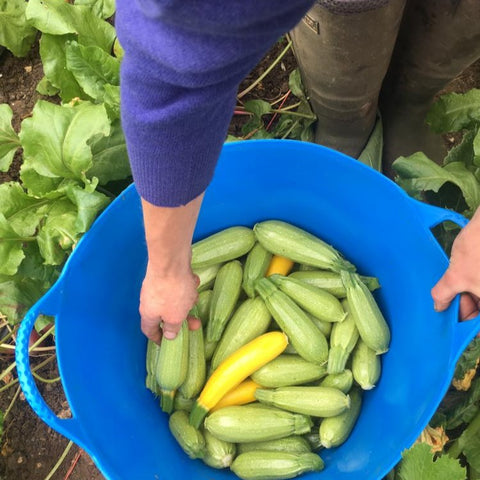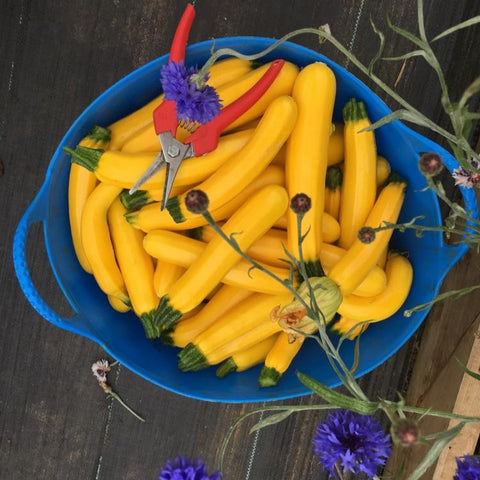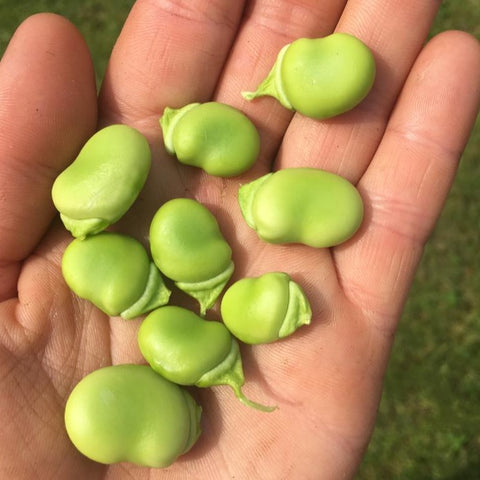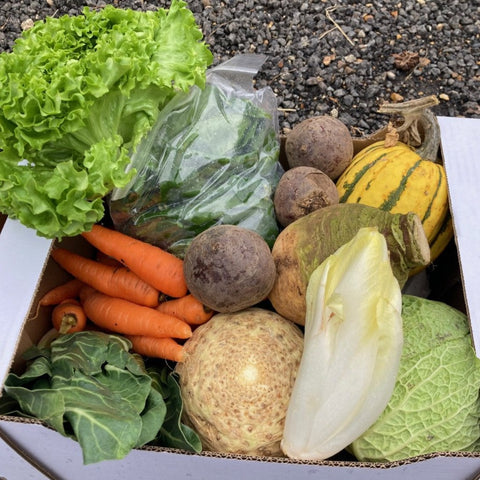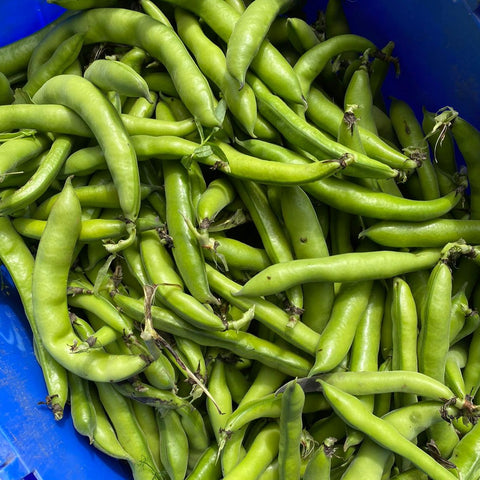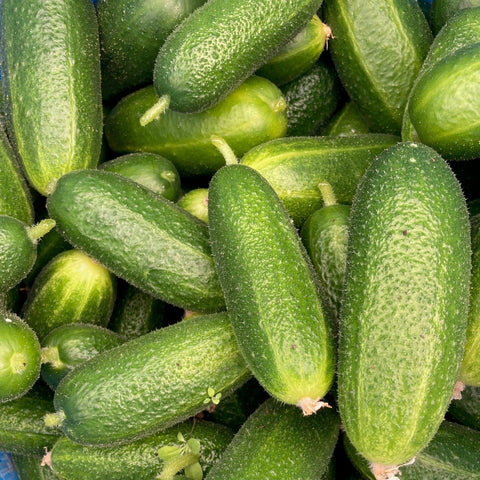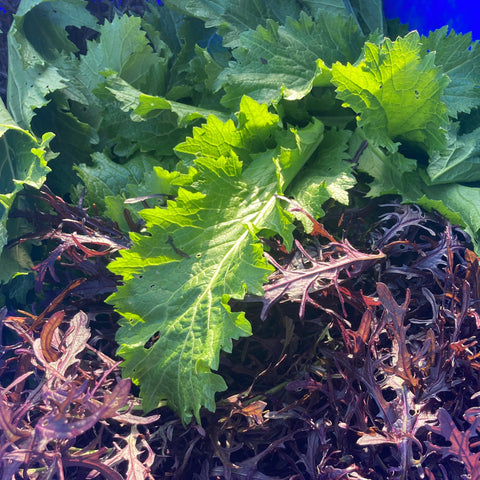 Flourish Farm Shop
Share of the Harvest - 10 veg boxes
We are offering a chance to buy a "Share" of our harvest. This veg box model is very popular in the USA and often called Community Supported Agriculture (CSA). By committing to buying a share of harvest upfront, you are helping us with cash flow while we plan for the winter months ahead buying seeds and equipment.
Each share consists of 10 boxes over a 12-14 week period for £150 rather than £180, meaning that if you are going away for a week or just want to "pause" your share for a few weeks you can do so. Or you might want to double up and have a few boxes one weekend if entertaining and then skip a weekend. We will try to be as flexible as possible - we just ask that you tell us by Wednesday 5pm if you have changed your mind about needed/ not needing a box so that we can harvest the correct amount each week.
Just one click and your fridge will be filled with the finest bounty from our fields, no need to order each week or worry about ordering deadlines.
Your boxes will be available for your to collect from our Farm Shop here at the Farm CB21 6BS:
Fridays 8.30am - 6pm
Saturdays 8.30am - 4pm
Sundays 8.30am - 2pm
And we are delighted to announce a new pick up location in Radwinter near Saffron Walden at The Refill Barn CB10 2SP
Fridays 9-4pm
Saturdays 8.30 - 12
Just choose your pick up location when ordering...
Your first box will come with a complimentary Flourish Tote Bag that you can use each week to collect your produce. Each box will contain 9 items each week and there will be recipe ideas available for you to pick up in the farm shop when you collect your box.
"Share of Harvest" price: £150 for 10 boxes over a 12-14 week period 
***Please note we cannot make substitutions***